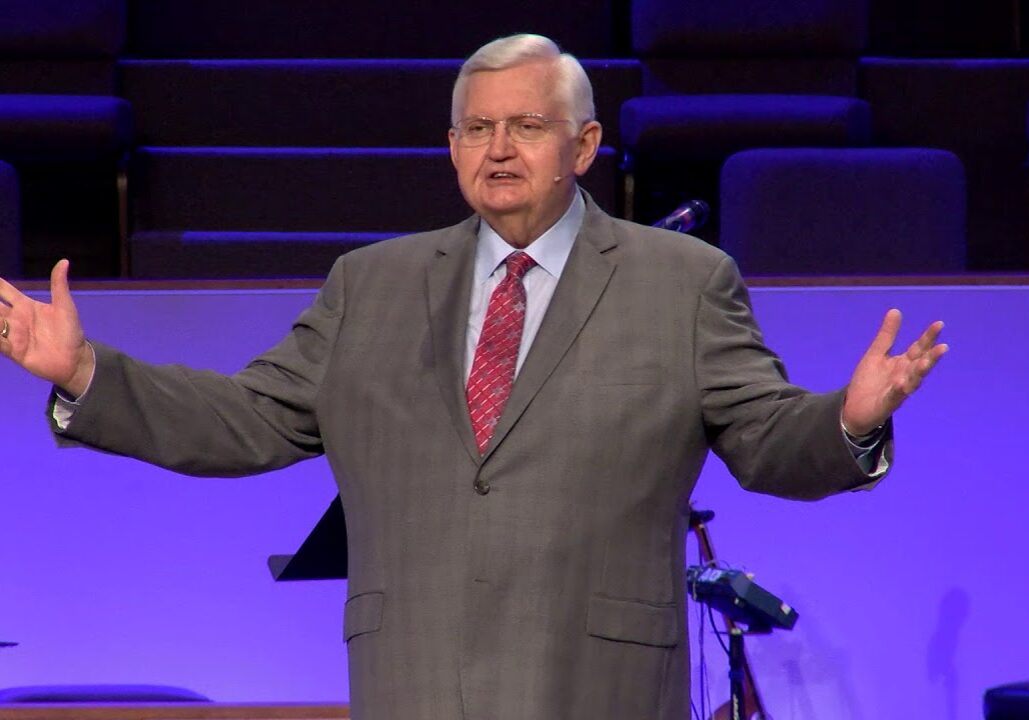 DR BOB PITMAN
Bob Pitman began preaching at age sixteen and has been preaching for fifty-eight years.  For thirty-three years he served as a Senior Pastor in churches affiliated with the Southern Baptist Convention (Wall Highway Baptist Church, Madison, AL, three years; First Baptist Church, Muscle Shoals, AL, eleven years; Kirby Woods Baptist Church, Memphis, TN, nineteen years). 
He is a native of Florence, AL where he graduated from Coffee High School in 1965.  He is also a graduate of Samford University in Birmingham, AL (B.A. degree, 1970), and Mid-America Baptist Theological Seminary in Memphis, TN (M.Div. degree, 1977; Ph.D. degree, 2004). 
He has served as President of the Pastor's Conference of the Alabama Baptist State Convention.  He also served as First Vice-President of the Pastor's Conference of the Southern Baptist Convention.  Additionally, he served for nine years as a Trustee of the Baptist Sunday School Board of the Southern Baptist Convention (currently Lifeway).
He has preached over 1,000 revival meetings and Bible conferences in the USA and has also preached in several conferences in Europe and Africa.
He is the author of four books:
                "The Truth About Trouble"
Newest "Unto Him Be Glory"
He and his wife Sheryl have two sons, Vance and Brett, seven grandchildren and two great grandchildren.  Vance is the Senior Vice President of the North American Mission Board (NAMB) of the Southern Baptist Convention and SEND, the church planting arm of NAMB.  Brett is the Senior Pastor of the Highland Park Baptist Church in Muscle Shoals, AL. 
DR HERB REAVIS, JR
Dr. Herb Reavis, Jr. was born and raised in the panhandle of Texas. He is a graduate of the Moody Bible Institute, Milligan College and the Southern Baptist School for Biblical Studies. He became the Senior Pastor of North Jacksonville Baptist Church in Jacksonville, Florida in 1991. He and his wife Lisa have three married sons, Joshua, Jonathan, and Joseph.
Pastor Reavis spreads the Gospel locally on radio and TV through the broadcast "Reach Out." North Jacksonville Baptist Church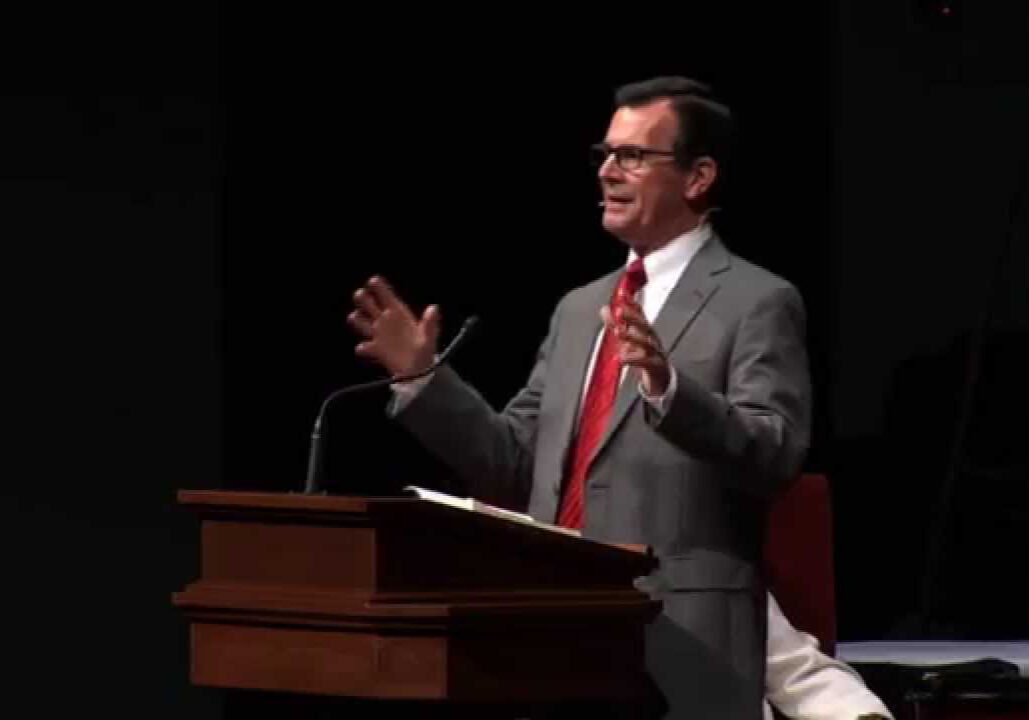 DR JIM MOSS
Evangelist Jim W. Moss was born in Pine Bluff, Arkansas and called to preach at the age of 14. As a teenager, he preached 77 revivals in various states. At the age of 18, he became pastor of the Macedonia Baptist Church in Humnoke, Arkansas. God moved him to Shelbyville, Texas in 1981, where he pastored the Ephesus Baptist Church until the year 1990. Then he became pastor of First Baptist Church, San Augustine, TX. Both churches received recognition for the largest percentage Sunday School growth and twenty percent baptism increase. In 2000, Brother Moss surrendered to the call of evangelism.  Love Worth Sharing Ministries
DR TODD KAUNITZ

Todd Kaunitz serves as a Lead Pastor for one of East Texas' fastest growing churches, New Beginnings Baptist Church (NBBC), located in Longview. He is also the co-author of the book Gospel in the Home.  Todd Kaunitz was elected as SBTC President in November 2021. A graduate of East Texas Baptist University, Todd and his wife Adrian have three children.
DR TOMMY OGLESBY

For 27 years, Pastor Tommy Oglesby has dedicated himself to serving the congregation of South Jefferson Baptist Church in Mount Pleasant. Born in Hot Springs, Arkansas, Tommy Oglesby graduated from Fountain Lake High School before earning a degree from Louisiana Baptist University; he began his career in the ministry in 1972, initially working as a youth director; he went on to serve as pastor at Lydia Baptist Church in Huxley and Veal Switch Baptist Church in Hughes Springs, before joining South Jefferson Baptist Church in 1988.
Pastor Oglesby has been a speaker at numerous events, including revivals, Bible conferences, Sunday School seminars, and international missions; he has also been an active member of the Baptist Missionary Association of America and East Texas Baptist Family Ministry.
In all his endeavors, Pastor Oglesby is blessed with the love and support of his wife, Risa, and their three children, Luke, Lydia, and Lincoln; he also delights in spending time with his four grandchildren, Isaiah, Luke, Lily, and Ilee.  Throughout his notable tenure, Pastor Tommy Oglesby has wholeheartedly committed himself to advancing the Gospel of Jesus Christ, and his leadership has provided valued inspiration and guidance to countless believers.
DR DAVID HANNA

Vocational Evangelist sharing the redemptive power of Jesus Christ, that will set you free from any and all things that keep you from salvation.